Classtime Introduction
Founded in 2016, Classtime was made with a mission in mind: to show a clear path to student success. Today, we help millions of users across more than 60 countries connect and teach each other new skills every day, from school teachers and their students to education publishers and their clients. We give educators the formative and summative assessment tools they need to manage their classes, keep their learners engaged with fun features like gamification, and provide instant grading and clear feedback to their students. We also aim to foster a global network of teachers by allowing for the sharing of question sets through our public library and supporting them through our Classtime Certified Educator program.
Our Features
Student Assessment: Classtime's efficient assessment platform engages every student and gives immediate visibility of their learning progress. After beginning a Classtime session, teachers can track students' responses in real-time, giving instant insights on their performance. Students can participate without registration or by simply using their Google, Microsoft, or Clever accounts for authentication. Sessions are automatically scored based on custom point values, saving teachers valuable time. Once a session is completed, auto-generated Excel and PDF reports are created to store and share results with students, parents, or school leadership.
Teaching Materials: Classtime's free libraries include more than 30,000 standard-aligned questions, handcrafted for students' success by education experts like Khan Academy. Students are able to be challenged with 9 different tech-enabled question types: multiple choice, checkboxes, true or false, free text answer, categorizer, sorter, highlight text, and hot spot. These questions can include high-quality math notations along with images and Youtube videos to enrich students' experience and strengthen audiovisual learning.
Digital Classroom Activities: Collaborative Challenges enable teachers to develop their lessons around a meaningful narrative that is projected in the classroom for all students to see. These challenges present a problem that students must solve by answering questions on their own devices. Only if the entire classroom performs well will the Collaborative Challenge develop into a success story. Some challenges include resupplying the International Space Station, fighting city pollution, engineering a roller coaster, and more.
Company & Executives Information
Images
Classtime Monogram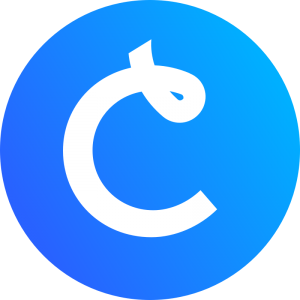 Click on the image to download.

Classtime Logo


Click on the image to download.