Answer analytics. Real-time responses. Scoring. Exports.
Save time for teaching
Use our efficient assessment platform to engage every student and get immediate visibility of your students' learning progress.
Get started now
Answer analytics
Efficiently track all student responses in a beautiful overview, giving you immediate insights on your students' performance.
Real-time responses
Streamline your teaching with a single overview - within seconds. Your students can participate without registration, or simply authenticate with their Google, Microsoft & Clever accounts.
Scoring
Save time with automated scoring: simply assign a point value to each question and let us do the work for you – immediately for your entire class.
Export
Our auto-generated Excel and PDF reports are the fastest way to store and share results with students, parents, or school leadership.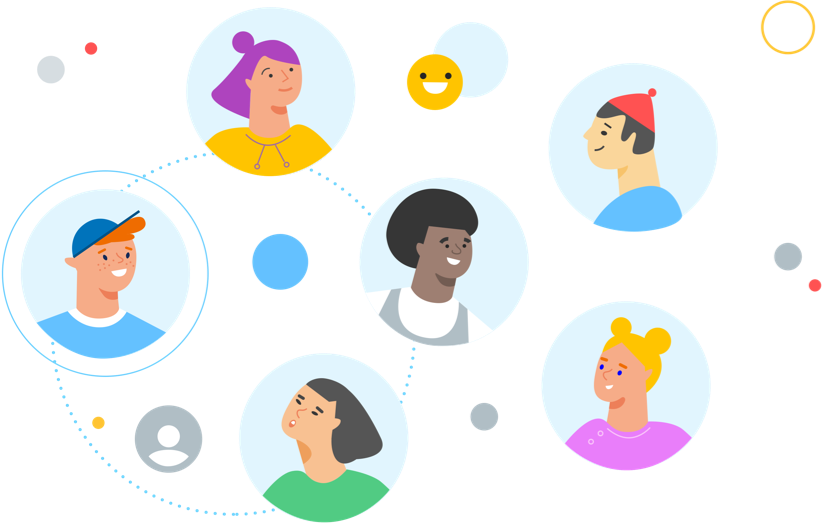 Classes
Set up Classes with student accounts for access to the Student Portal and invite your class with one click. Students won't require session codes and can download their results from past Sessions.

Academic Integrity
Use our advanced shuffling and timing features to reduce cheating by students in summative assessments.

Google Classroom Integration
Easily import your Classes from Google Classroom to Classtime! Create Google Classroom assignments within Classtime and synchronize all of your students' scores.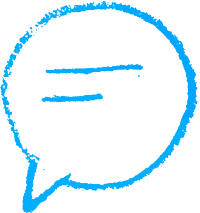 Start with Classtime for free.
The easiest way to learn more about how Classtime can save your time for teaching is to start a session of your own and take the tour.
It takes less than three minutes - it's that simple.
Get started now