Pricing
Find the Classtime plan that fits you best!
Classtime offers a plan for everyone:
Basic, Premium, or School Licenses.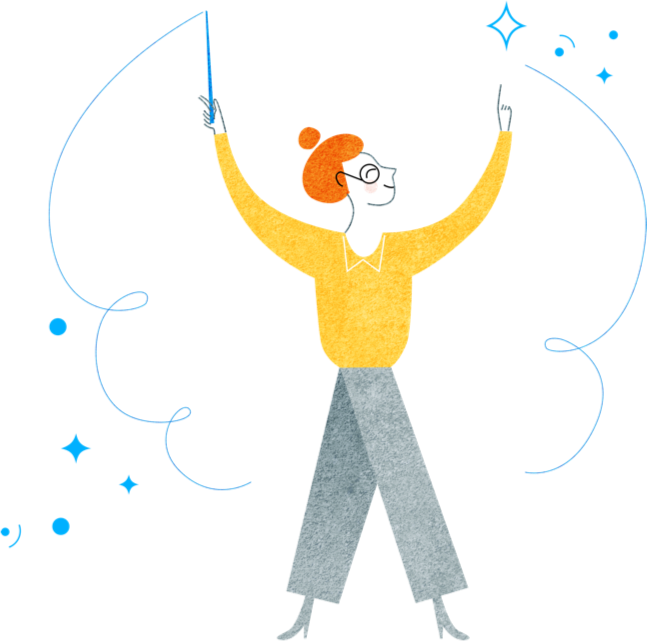 Try Premium for FREE (60 days)!
No credit card required.
Highlighted Features
Highlighted Features
Student performance PDF & Excel reports.
Get detailed reports per class or per student. Easy to share with students, parents, and school leadership!
Advanced scoring.
Assign different points to each question, then free yourself to teach while we do the scoring for you!
Collaborative Challenges. Puzzles.
Engage your class through fun, collaborative games and foster social-emotional learning!
Compare and find the plan that fits you best.
Core Features
Real-time class analytics
All nine question types
Unlimited questions & sessions
Unlimited Session Reports (PDF)
Access to 50,000+ free questions
Anti-cheating
Premium Features
Core Features
Student Classes
Advanced scoring of student answers
Unlimited session history
Custom images for Puzzle Challenges
Collaborative Challenges
Student performance PDF & Excel reports
Class sizes: Up to 300 students per session
Session scheduler & timer
Teacher-Student Live Chat
Priority customer support
Core Features
Real-time class analytics
All nine question types
Unlimited questions & sessions
Unlimited Session Reports (PDF)
Access to 50,000+ free questions
Anti-cheating
School & Institution Features
Shared Content Folders
Co-Teachers for Classes
School analytics
Centralized questions
Professional development
Data integrations
Premium Features
Core Features
Student Classes
Advanced scoring of student answers
Unlimited session history
Custom images for Puzzle Challenges
Collaborative Challenges
Student performance PDF & Excel reports
Class sizes: Up to 300 students per session
Session scheduler & timer
Teacher-Student Live Chat
Priority customer support
Core Features
Real-time class analytics
All nine question types
Unlimited questions & sessions
Unlimited Session Reports (PDF)
Access to 50,000+ free questions
Anti-cheating
Basic

Premium

For schools

Learn more
Features

Advanced scoring of student answers

Unlimited session history

Custom images for Puzzle Challenges

Student performance PDF & Excel reports

Class sizes: Up to 300 students per session

Session scheduler & timer

Teacher-Student Live Chat

Priority customer support

School & Institution Features
Core features

Real-time class analytics

Unlimited questions & sessions

Unlimited Session Reports (PDF)

Access to 50,000+ free questions

Basic

Premium

Schools & Institutions

Learn more