The clear path to student success.
Classtime is a solution for classrooms that complements in-class teaching with immediate feedback on students' level of understanding.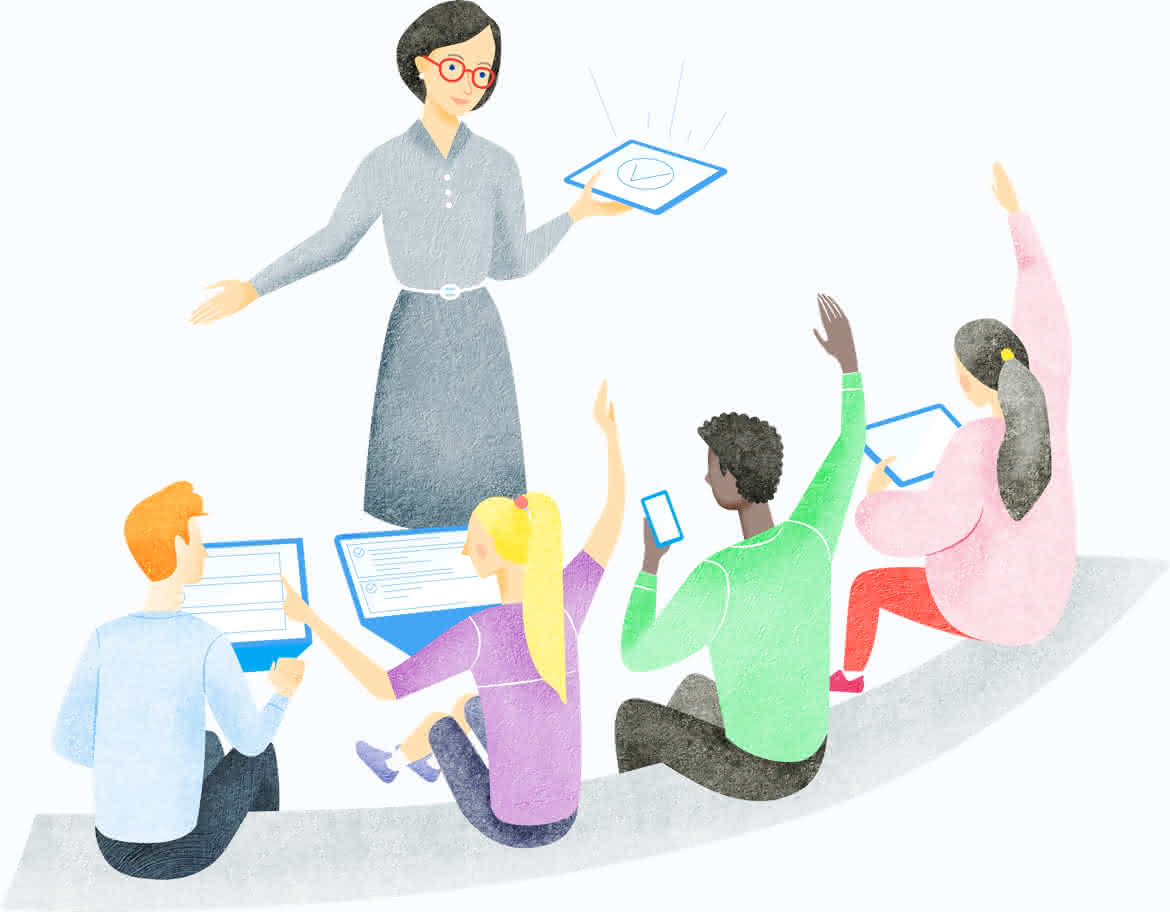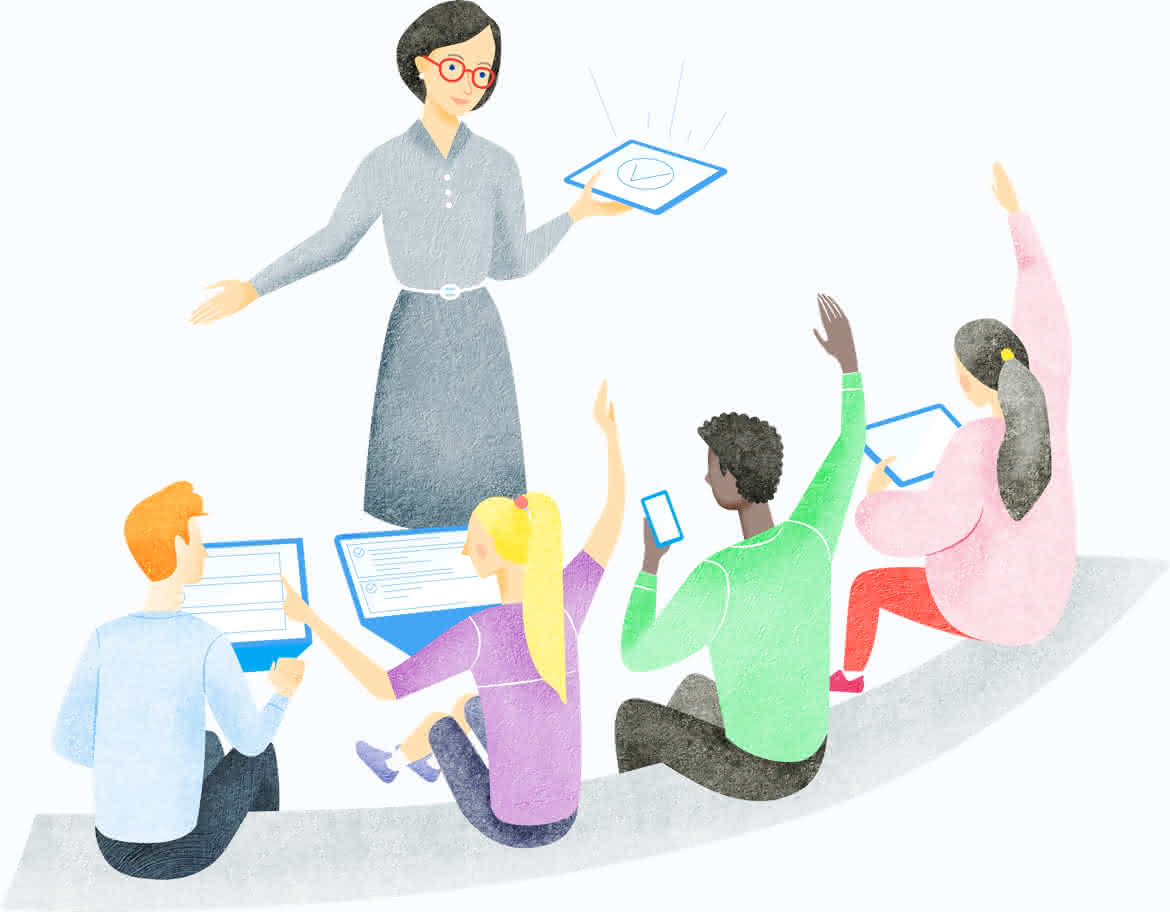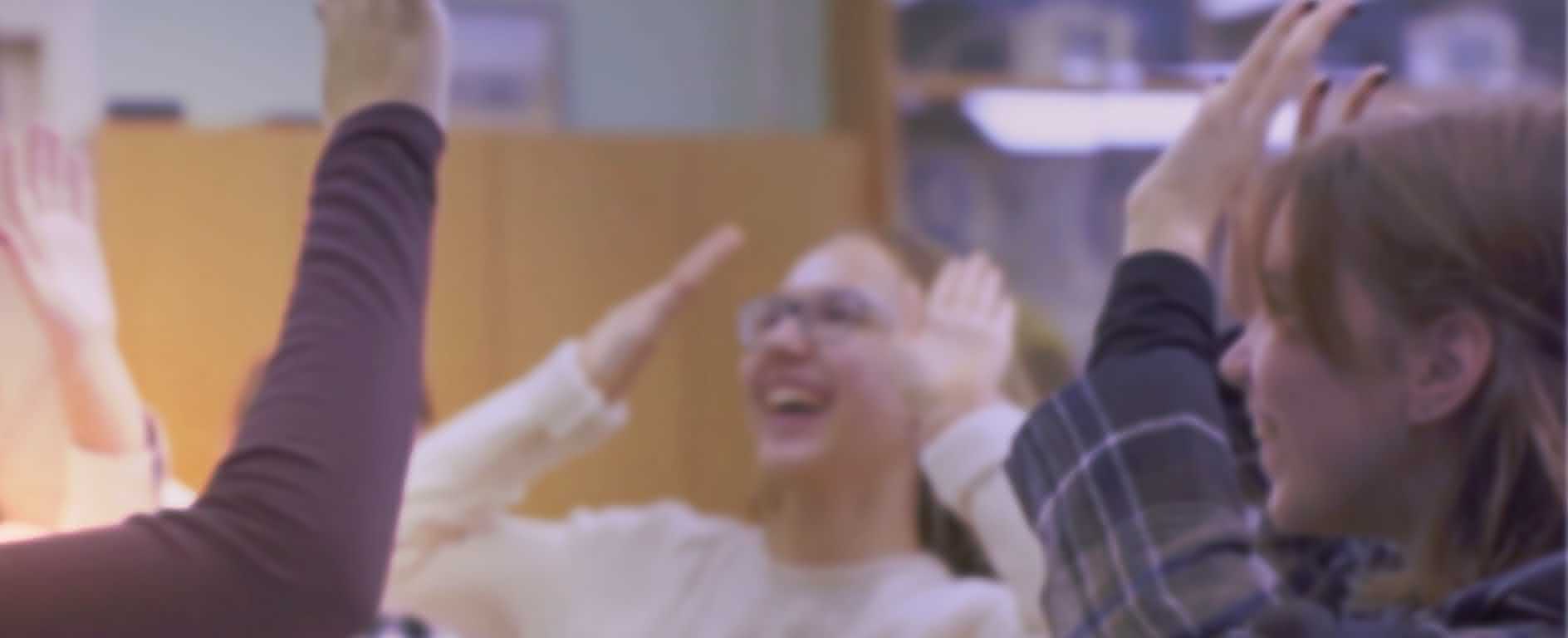 Perfect for teachers and students in the modern classroom.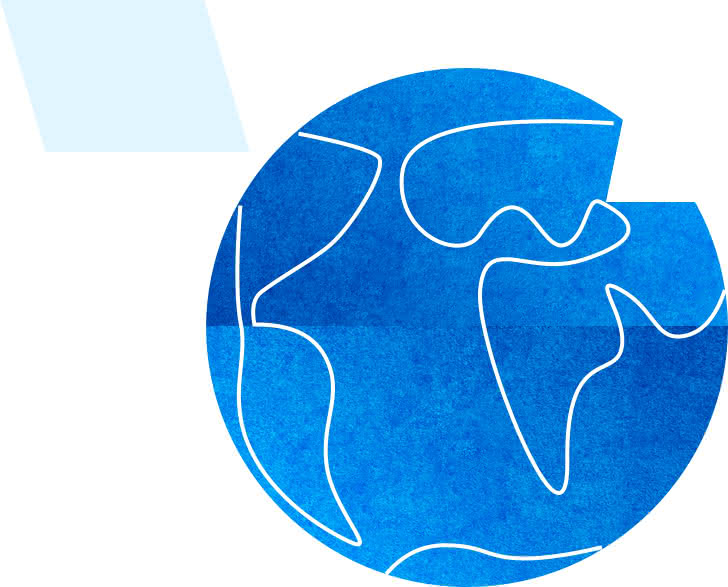 Start with Classtime for free.
The easiest way to learn more about Classtime is to start a session of your own and take the tour. It takes less than three minutes - it's that simple.
Get started now