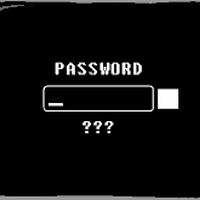 Escape Room Question Bank
by Nate Ridgway
puzzle, locks, digital escape room
2
Cut the wires in the correct order.
3
Punch the correct number / letter combination.
4
Use the correct tools to escape!
5
Use the cypher to type the password.
6
Using the information from the other teams, checkmark only the correct statements.
7
Select the wrong fact that is provided in this attached reading.
8
Type the digital pin code.
9
Unlock the padlock by putting the directions in order.
10
Using the pathing key you discovered, type the correct letter combination.
11
Find and select the passcode.
12
Select the tool required to open the escape room door.
14
Click the intersection of the two correct roads/streets/avenues.
15
Click the correct chess piece.
Free
Add, modify, and use for free.